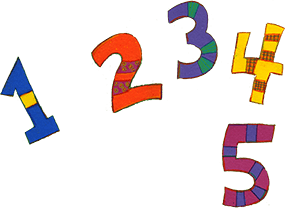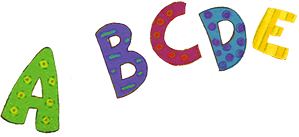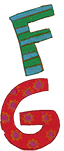 PDF HELP
PDFs are viewable in Adobe Reader 6.0 and later.
VIEW IN BROWSER
If you can't see the pdf in your browser, you may need to install the Adobe Reader plugin. For further help, see Adobe's explanation: help.adobe.com.
DOWNLOAD/SAVE
To download the pdf, right click (Windows) or ⌘-click (Mac) the pdf thumbnail and choose "download linked file" or save the pdf if you are able to view it in your browser. To view the downloaded pdf, use the built in pdf viewer or download Adobe Reader:


If you are unable to view the pdf on your mobile device, you may need to download the Adobe Reader app:


Click the red oval again to close PDF Help.